Also known as, Cote d'Azur, The French Rivera is the gorgeous coastline that is located in Southern France along the Mediterranean Sea. This dreamy region is well-known for its glamour and enthralling beauty, it is home to some of the most popular beach resorts, such as Saint-Tropez.
The French Rivera is the ultimate destination to go on a vacation and live because you get to experience picturesque scenery, lip-smacking cuisine, Provencal culture, rustic villages, and of course, so much joy!
Since southeast coast is where the Alps and the Mediterranean Sea come together, the climate is mild throughout the year. You will notice warm days and cooler nights.
The Best Time To Visit
The French Rivera enjoys sunshine for almost 300 days. You can expect rains in the month of March and April, and also in October and November. However, June and September are the best months to visit this dreamy destination. But most tourists visit during July and August. It's actually best to avoid these two months because it becomes extensively crowded and even dinner reservations seem impossible.
Winters are freezing, but during Christmas, big towns and the villages host beautiful traditional Christmas markets. Here, you will come across local specialities and vin chaud. The ski resorts open their doors in December to give you the time of your life.
In the month of February, Nice hosts the main winter event. It is basically a carnival that goes on for 15 days.
How To Get There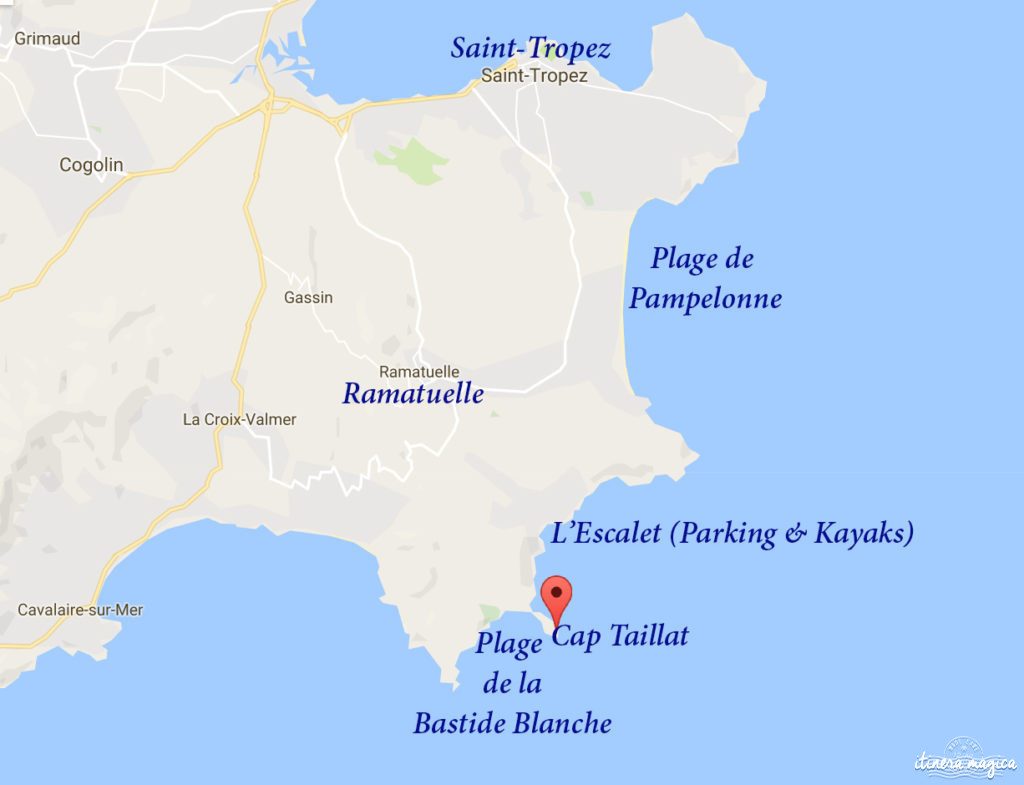 The Aéroport Nice Côte d'Azur is the main airport of the French Rivera. In fact, it is the second busiest airport in the county, Paris being the first. If you are planning to travel by road, you can do so from Paris, which is about 950 km and will take about eight hours. Finally, you can also opt for a train journey as the French Rivera is linked to other destinations throughout France via rail.
Place To Visit In The French Rivera
· Tourrettes-sur-Loup
A quaint French Village, Tourrettes-sur-Loup is simply exquisite. Here, as you walk down the streets, you will find locals saying hello and its on-so-gorgeous that it will simply take your breath away. You will also come across the Loup River here and the calming sounds of the waters is almost therapeutic. You will even find a Michelin Star Restaurant here called 19 du Clovis. Candied fruits is the speciality of this village, but you can also go for a souvenir made by the local artists.
· Verdon Gorge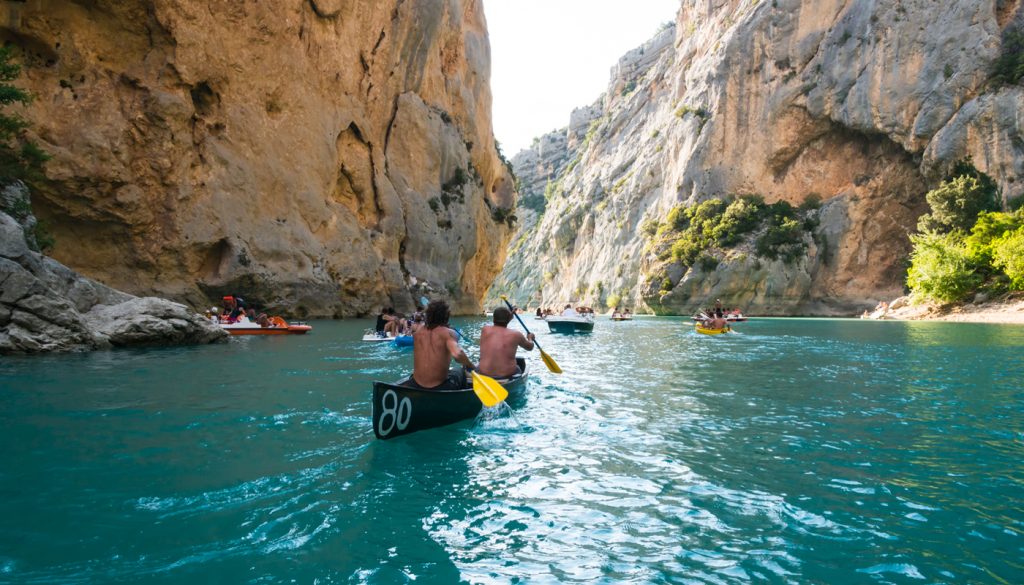 Crystal-clear waters your things? Then this is the place to be. With various activities at your disposal, such as canoeing and climbing, this place is for the adventurous spirit in you.
· Port Grimaud
Port Grimaud is the bay of Saint-Tropez and its so very charming. Here, you will come across a colourful yet lovely town with canal-side buildings, quaysides, and fashionable boutiques. It's the French Rivera's very own Venice. In fact, you can take a boat ride and then via train, you can reach the medieval town of Grimaud. And, once you are there, simply climb the castle tower and you will come across a mesmerizing view of the glittering Mediterranean.
· Gourdon
Gourdon is a quaint old village, which is located on the edge of rocky spur. And, you will come across eternal views from up here. The streets are lined with boutiques, perfume shops, and more. But the best part is that you can go canyoning, which is exciting.
Don't Forget – Anal4K
Visiting the Riviera this year? Don't forget about taking your favorite Anal4K footage. That's right, the series launched in February of 2021 and it's now available to public. Enjoy all the episodes at https://anal4k.org and take your favorite episodes right with you on the trip. You never know when they can come in handy.
Other places to visit include; Villa Ephrussi de Rothschild, Cavalaire-sur-Mer, The Lérins Islands, Exotic Garden of Monaco, Menton, St Paul de Vence, Paloma beach, Saint Jean Cap Ferrat, and Mougins.